In-House Services & Solutions Offers one of the best, secure, customized and user friendly online booking system with 24 hours support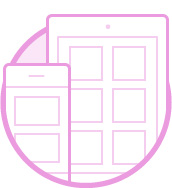 We are expert in hosting multi-lingual websites, e-mail & SMS services, online chat services and related business intelligence products.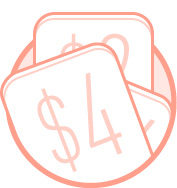 PersiaTech offers customised solutions for the collection of fees from the applicants booking online appointments for their visa applications.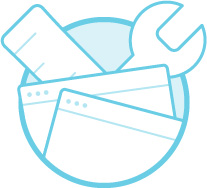 Our end-to-end Operations Solutions enable our clients to increase scalability, reduce gaps, enhance agility and achieve costs saving.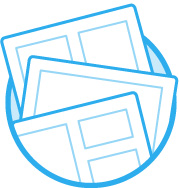 Our Database Hosting & Management Solution is ideal for companies wishing to maximise their staff activities.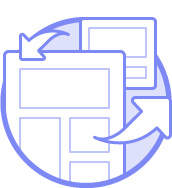 Data Compilations & Auditing are important and without the right process, valuable opportunities can be left hidden in the data "haystack".
ITALIAN EMBASSY IN IRAN Visa Appointments Processed Since 2016
GREECE EMBASSY IN IRAN Visa Appointments Processed Since 2016
Information Technology & Data Security
To comply with IT & data security requirements, we have executed Processes & Technologies as per industry best practices.
Visa Appointment Booking Management
PersiaTech Appointment Booking System' has programmed to create slot capacity by parameters of date, time-range and visa type.
Programme & Project Management
Project & Programme management is the essential process of managing several related projects.
Customer Support Services
Our Quality Support Services team works hard to understand how our customers are utilizing our support infrastructure.
Our Business Clients
PersiaTech care about the same things as you do. That's why they believe one size fits no-one, and so have as many sizes and tailored approaches as clients. If your organization relies on the performance of its people for its competitive edge, the PersiaTech Technology & Outsourcing services provides the best experience.